Commercial Property Investors
Atomic Investments invests in prime industrial and commercial properties in Scotland.  We offer quality spaces with flexible terms, contact us today to book a tour.
Atomic Investments is part of the Scottish Capital family, a private investment group founded by John McGlynn more than 20 years ago.
We focus on acquisition, development and management of various property types.  We invest our own capital and our investment objectives are long term.
If you have or know of a project that might suit these objectives, please contact us.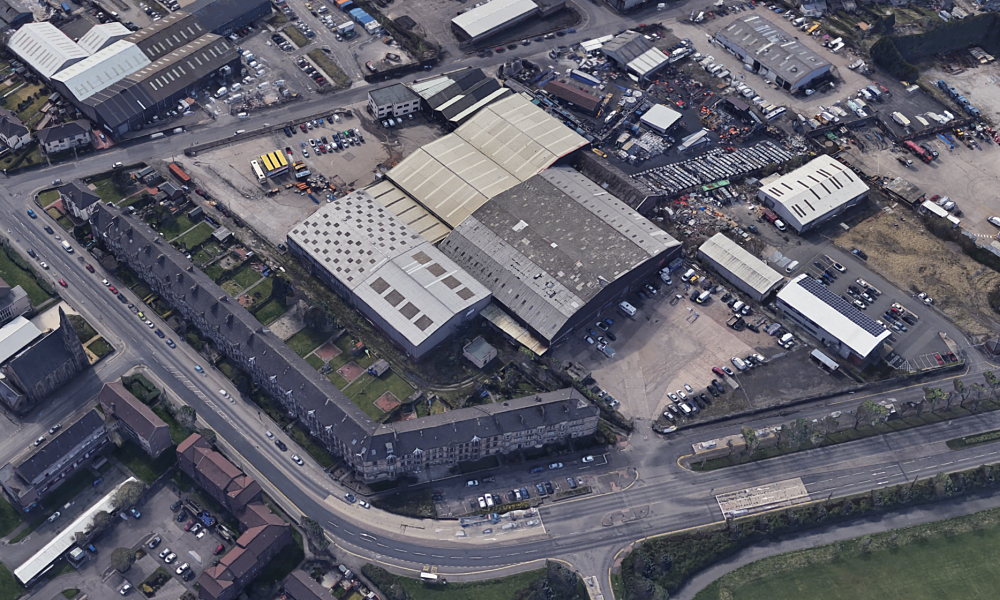 McFarlane Street is a prominent industrial warehouse with 50k sqft internal space and 0.5 acre yard. Facing directly onto the A726 with an annual average daily traffic flow of 24k motor vehicles, this property has big potential.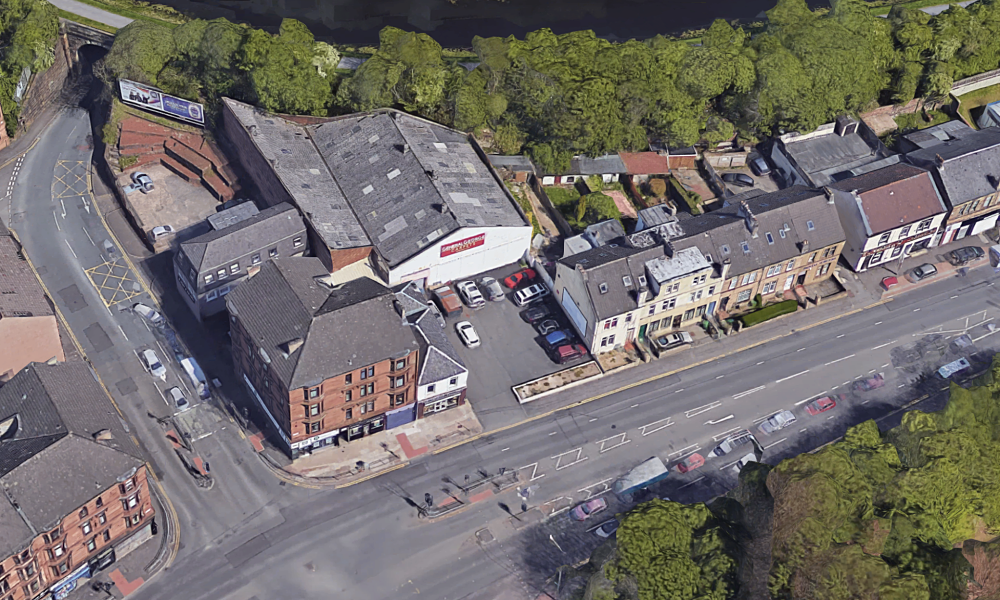 Maryhill Road is an 8.8k sqft warehouse with dedicated yard and car park. Located in a prominent position on A81, at the northern end of Queen Margaret Drive with excellent public transport links.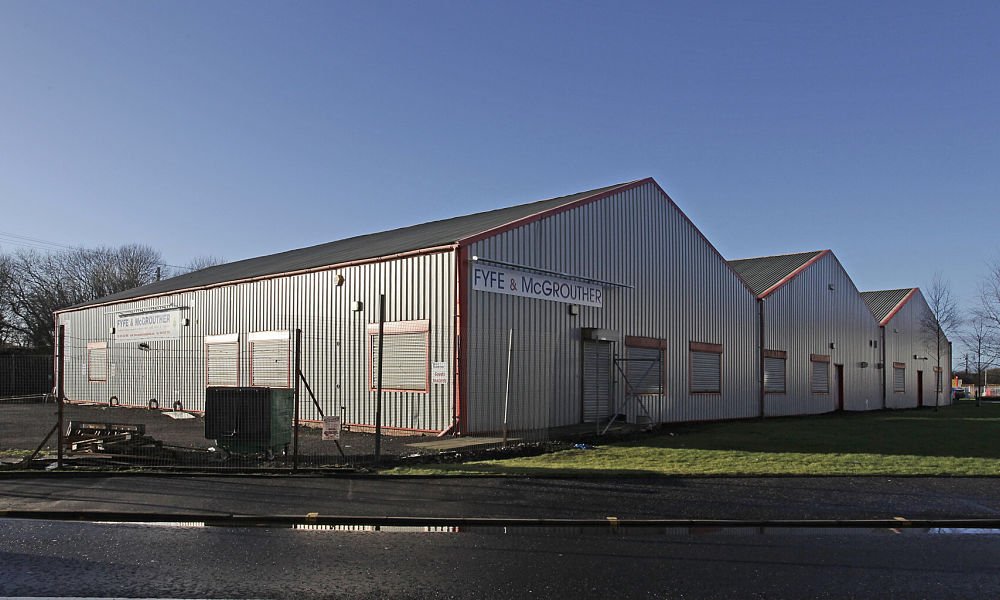 The property is located on Greenhill Road in Paisley, featuring 12k sqft of steel frame construction with a fenced yard and roller door access. The unit is adjacent to Paisley St James Railway Station.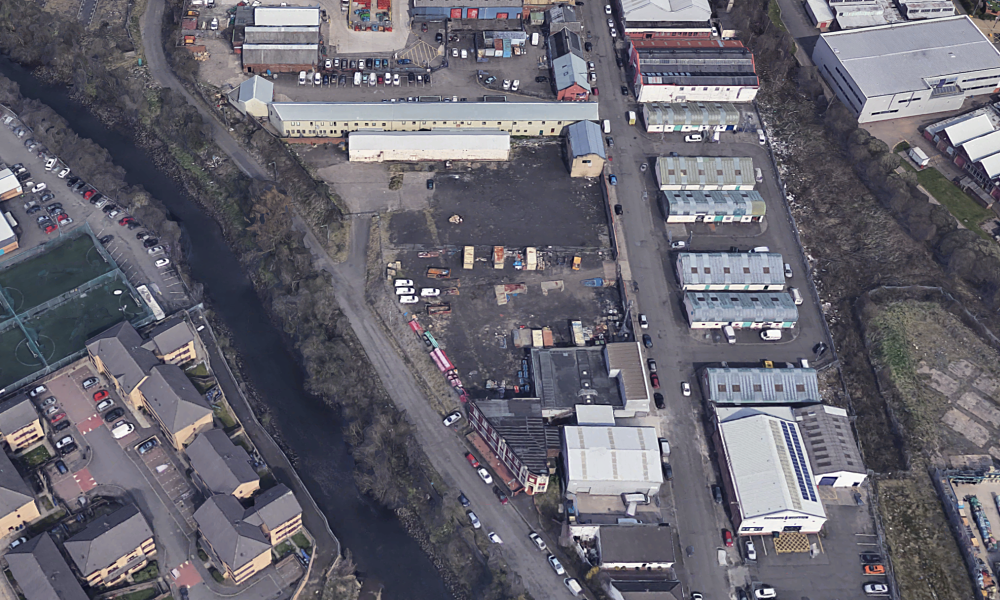 Just a 3-minute drive from Paisley Gilmour Station, the site has 66.5k sqft land plus 4k sqft warehouses with offices. Located adjacent to Paisley's Harbour Road which has been tipped to have extensive government investment within the next decade.